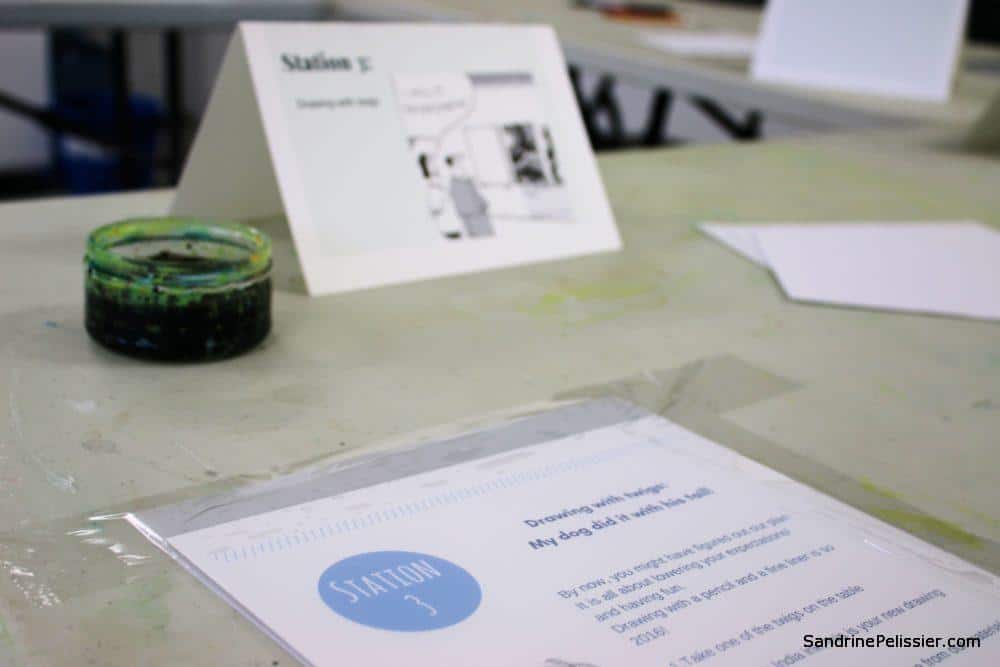 For Culture Days Sophie Babeanu (art therapist in North Vancouver) and I have arranged a few drawing stations in the studio with simple instructions.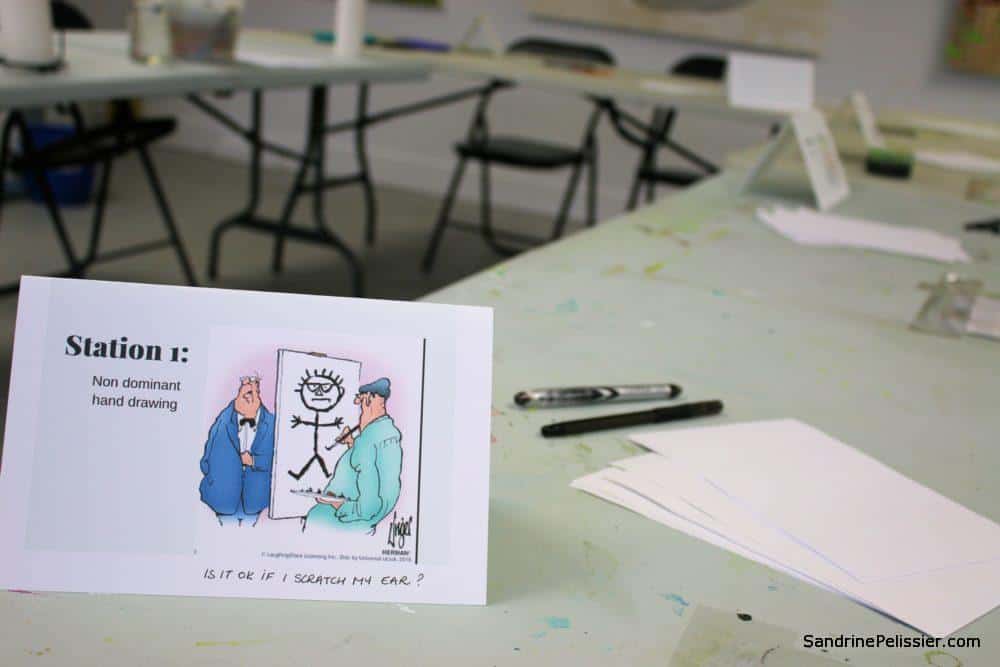 At each station, you could try a different drawing technique.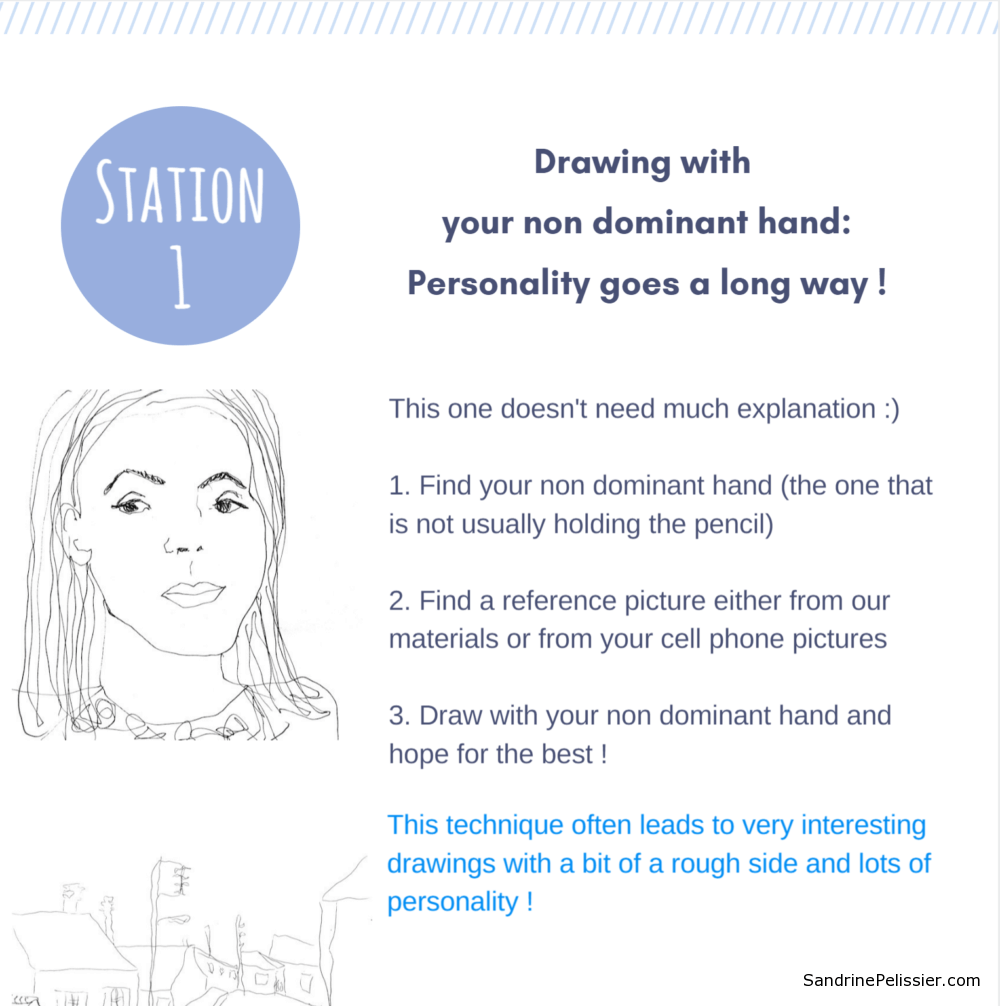 Like drawing with your non- dominant hand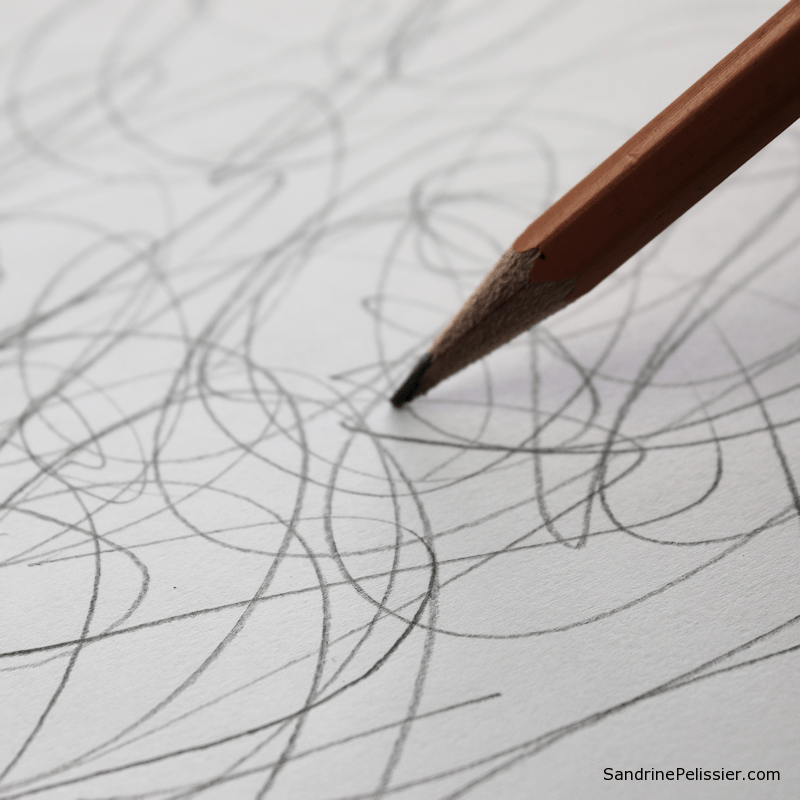 Or finding a drawing from random scribbles on paper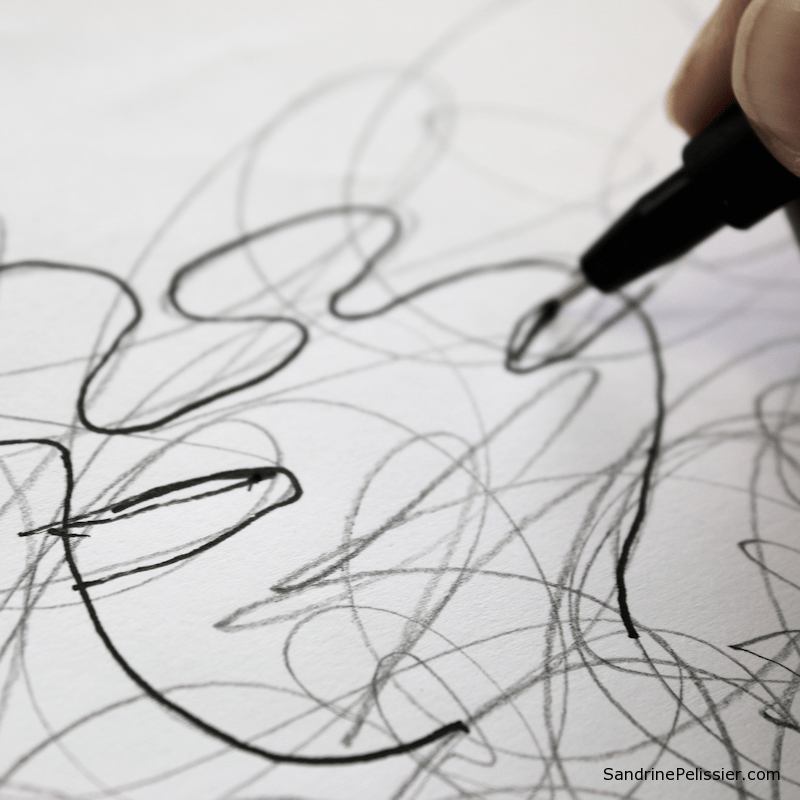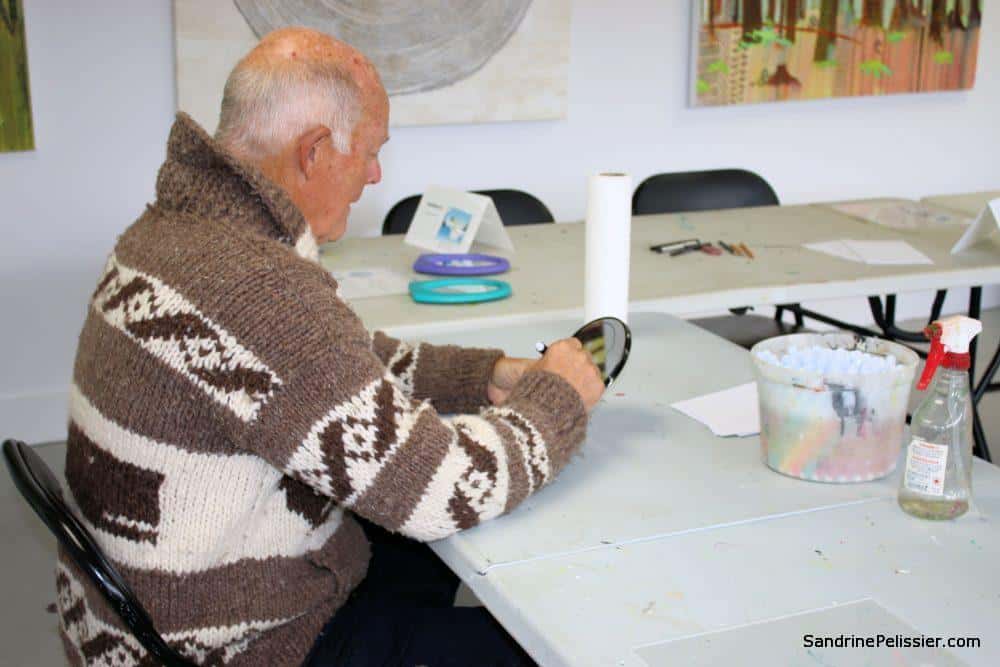 Or drawing a self portrait with a mirror monoprint easy technique.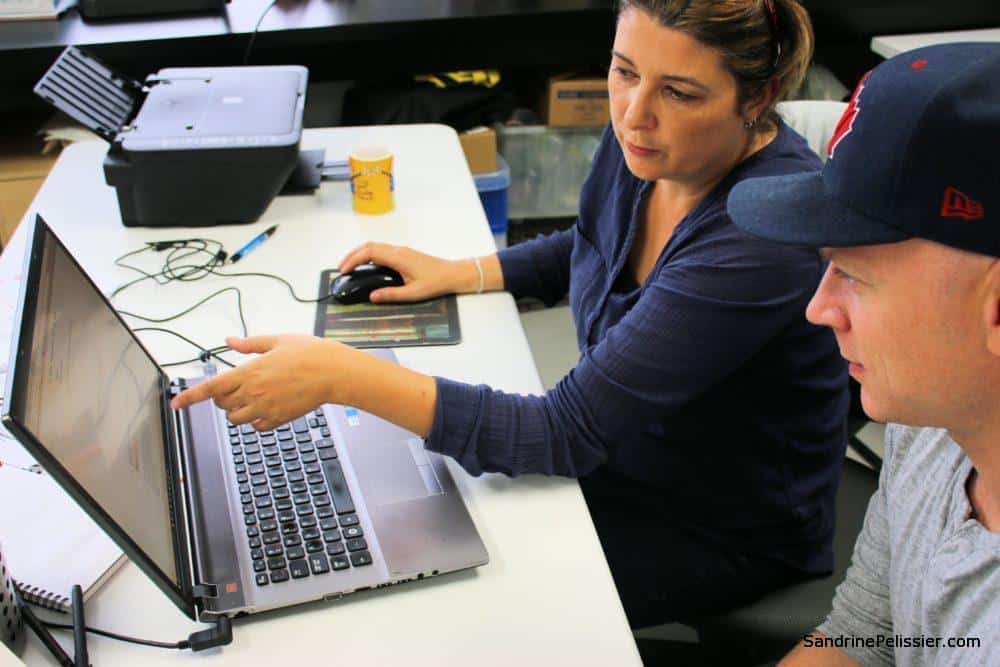 Once the drawings were made, participants had the opportunity to have their drawings scanned and to upload them to the Big Picture Art Project 
Thank you to all the participants!!
We had some awesome participations to the big picture from our Culture Days visitors. Here are a few:
See you next year !