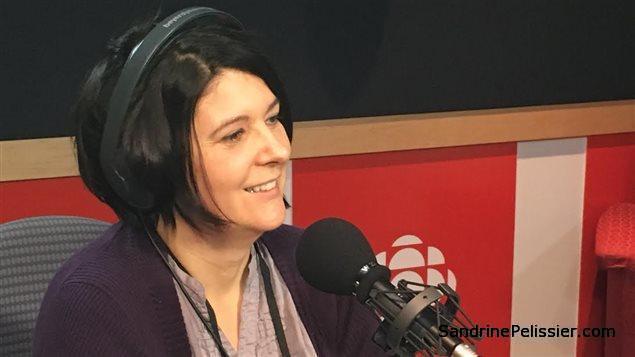 2018
Interview with Carol McQuaid for the : 2 artists walk into a bar podcast
2017
New video for Radio Canada BC i n French for the Big Picture Art Project
New video in French for CBC Radio Canada television
Sophie and I got interviewed for the French station ici Radio Canada for the Big Picture Art Project
1 painting selected for  AcrylicWorks 5: Bold Values!
2 paintings published in AcrylicWorks 4: Captivating Color​.
2016
"Fearless watercolor for beginners" is available in simplified Chinese.
"Going in Circles"  featured in the spring 2016 issue of Drawing
Four paintings published in Incite, the best of mixed media: Incite 4: Relax. Restore. Renew.
2015
Acrylic Artist, Winter 2015 Feature
Fearless Watercolor for Beginners: Adventurous Painting Techniques to Get You Started  by Sandrine Pelissier (Author)
Acrylic Artist Magazine- Fall 2015 issue
AcrylicWorks 3: Celebrating Texture!
Splash 17, Inspiring subjects
Just add Watercolor" by Rotovision editors
Acrylic Works 2 book: Radical Breakthroughs from North Light Books.
2014
Splash 16, the best of Watercolor series.
Incite 2, Color Passions: The Best of Mixed Media!
Splash 15, the best of Watercolor series.
2013
Princess Park finalist in the Landscape competition of the Aug-Sept issue of International Artist Magazine:
First place winner of the all media art competition by the Artist Magazine in the mixed media category
Incite, Dreams Realized: The Best of Mixed Media
2011
Splash 13, the best of Watercolor series: Alternative approaches
Splash 12, the best of Watercolor series: Celebrating Artistic Vision
2010
Splash 11, the best of Watercolor series: New Directions
2009
Feature Article in Watercolor Artist magazine August issue
Click here to see Sandrine's: