We have an exciting activity coming up for Culture Days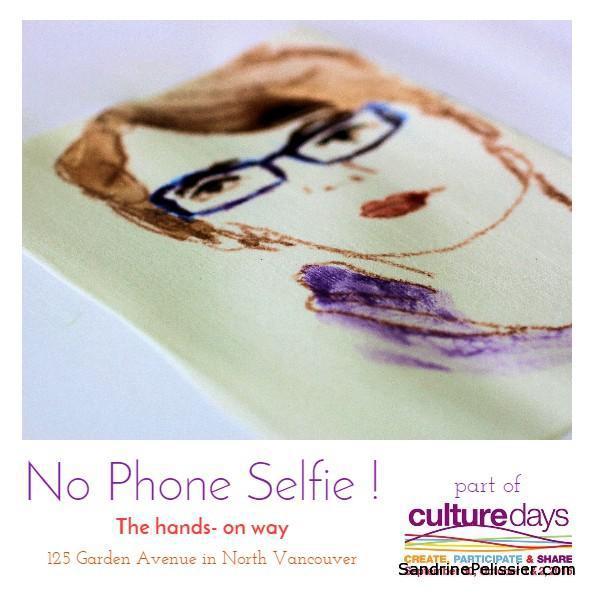 ​This year again, we invite you to participate in an exciting activity for Culture Days!
It is going to be fun, everyone can do it, kids will love it and it will take you about 10-30 minutes.
No painting or drawing skills required, all you need to know is to look into a mirror and trace!
You will make a selfie, the old fashion way 🙂 We will use a mirror and a simple print system. Your self portrait will be scanned and you can take it home, and why not use it as your new profile picture?
This activity will be facilitated by art therapist Sophie Babeanu and visual Artist Sandrine Pelissier

​Do I need to RSVP?:
No but we would love it if you could click on "I plan on attending this event" on our
Culture Days page