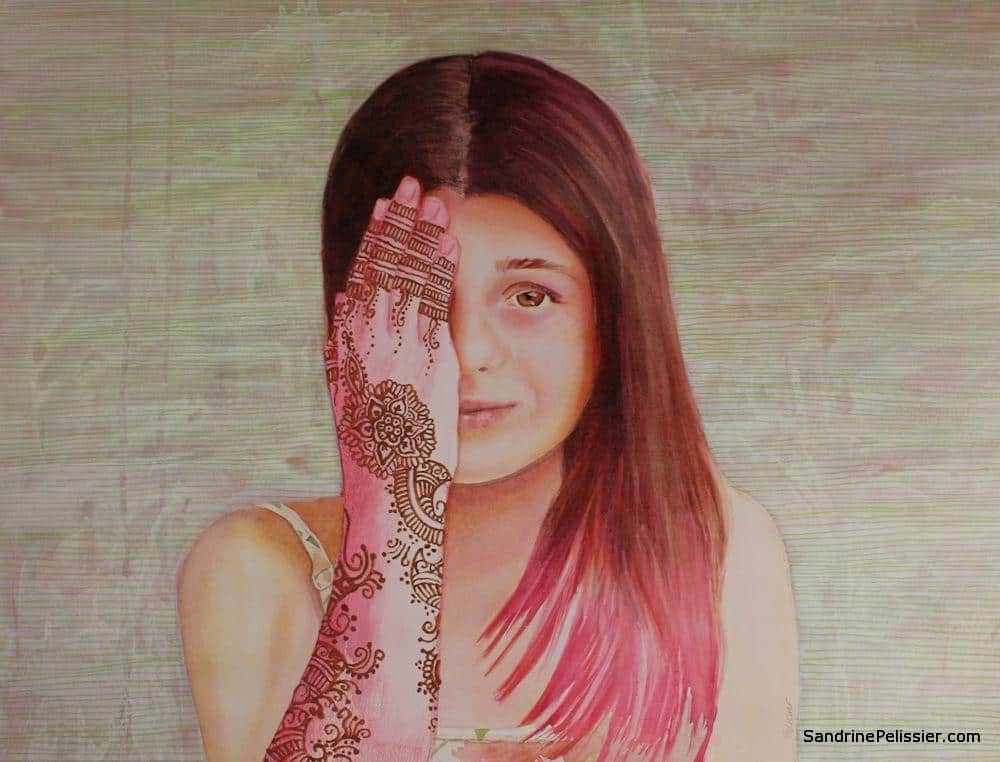 "Now you see me" is part of the International watercolor Society biennale exhibition in Vancouver. It will be exhibited at the Cityscape Community Art space in North Vancouver.
​
Join us for the opening on
July 7( 7-9 pm)
335 Lonsdale avenue, North VancouverThe whole exhibition is bringing over 160 artists from all around the globe and is hosted by 3 galleries in Vancouver. It is an unique opportunity to see the best artists working in this medium worldwide.
Openings:
July 5th at the Ferry building gallery, 6 to 9 pm
July 7th at Cityscape community Art space, 7 to 9 pm
July 9 at International Art Gallery, 2 pm
Exhibition dates:
July 5th to 24th at the Ferry building gallery
July 8th to 30th at Cityscape community Art space
July 9 to 25th at International Art Gallery