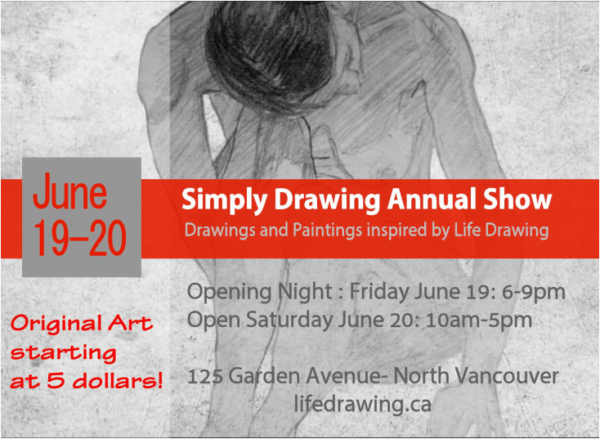 Simply Drawing
is the life drawing group I am co-organizing with Anna du Bois in my North Vancouver studio. Our first annual exhibition is coming up, we will have a selection of paintings inspired by life drawing as well as drawings made in class by our artists.
If you ever considered joining our group and wanted to see the studio and meet some of our artists, this is a great opportunity to do so.
Painting and framed drawings at various prices, drawings will start at 5 dollars.
Join us for this fun event!
Opening on Friday: 6 pm to 9 pm
Open Saturday: 10 am to 5 pm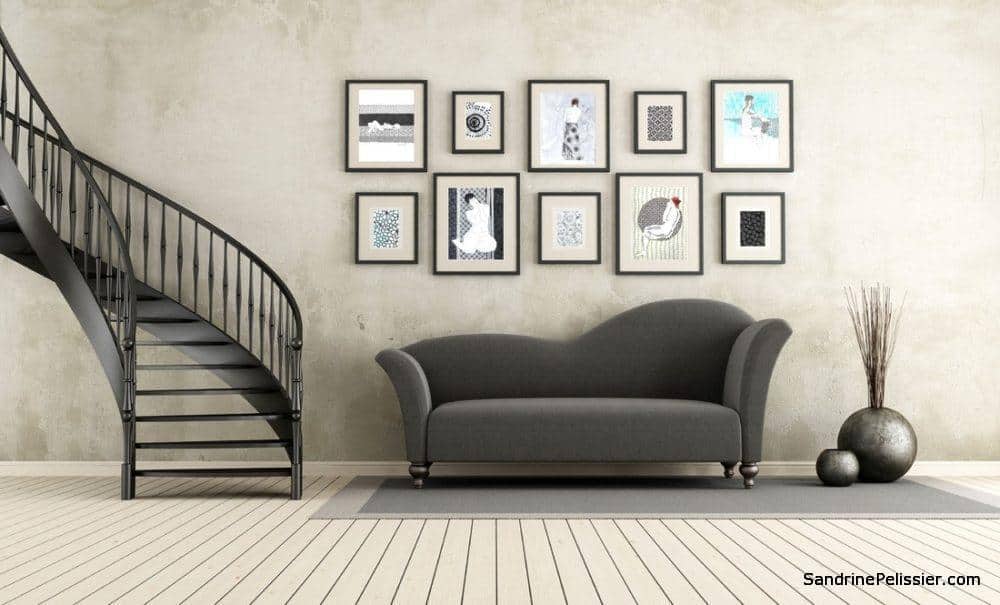 I will display some of my "Life Patterns" paintings as well as drawings.