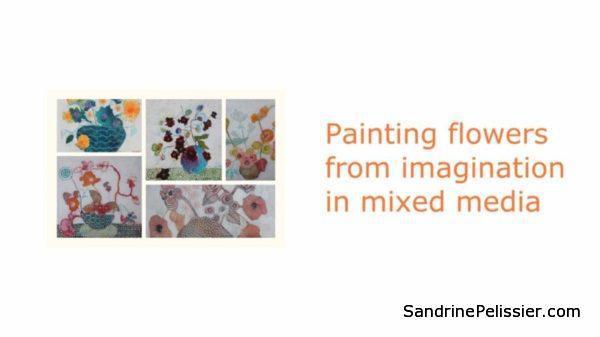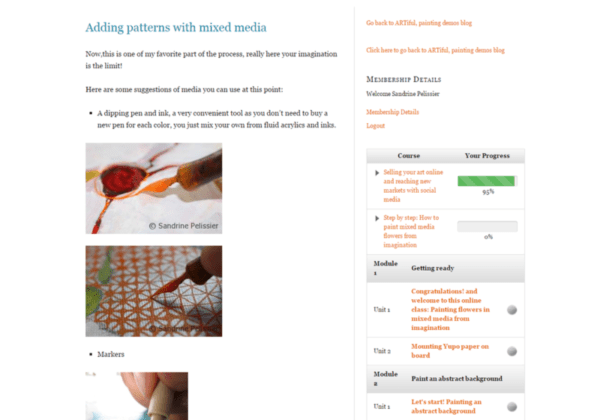 Tired of relying too much on reference pictures? If you are looking for a way to express your own unique style by working from your imagination, this might be the class for you. Follow me, step by step as I show you how I painted these two paintings, starting from an an abstract background.
In this class, you will have access to all the information you will need to make your own paintings from imagination:
And you will be able to see a series of videos that show the process from start to finish.
You even get to see my dog napping in the background!
There are 9 exclusive videos in this class, you will get to see everything!
I will also show you in a video how I am mounting yupo paper on board as one of the painting is done on yupo paper mounted on board and the other one is done on canvas.